Being Guillén: How Ozzie Sr. Gets Things Done!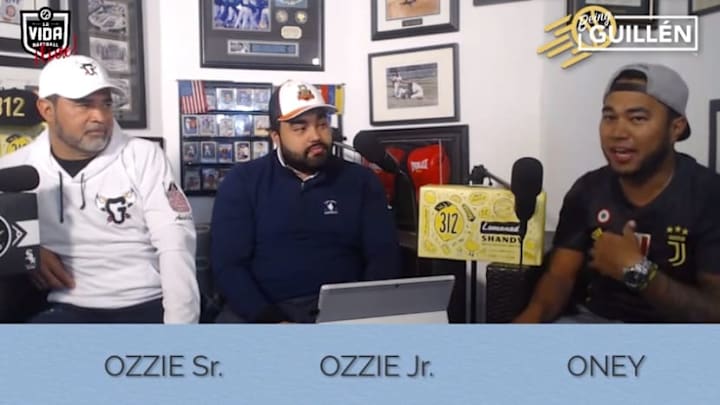 Nobody better accuse Ozzie Sr. of being an unprofessional, unethical cheat. In this clip, he tells Ozzie Jr. and Oney about how he dealt with a catcher who just couldn't take his eyes off him while at bat.




World Series-winning manager Ozzie Guillén is no stranger to speaking his mind. It's that approach that makes him one of the most exciting figures in baseball. On La Vida Baseball's Being Guillén, you get Ozzie's unfiltered perspective on everything baseball and more! And, what's better than one Guillén? How about 3?! Joining him on the show are sons Ozzie Jr. and Oney Guillén. Family. Life. Baseball. That's Being Guillén.