La Vida Baseball ¡LIVE!: How should players respond to the haters?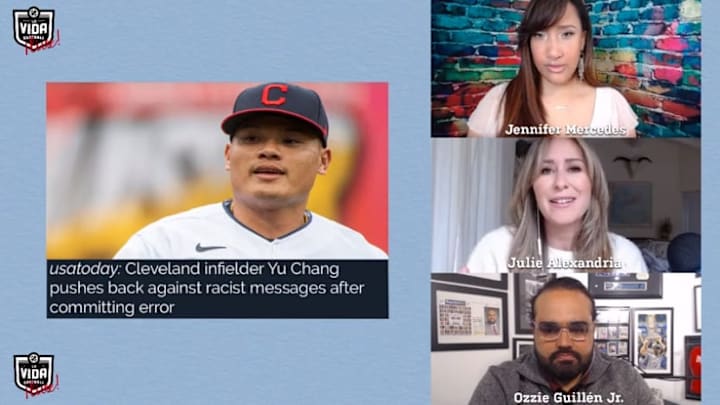 MLB has a racism problem, and its nothing new. But, should players respond to hateful comments via social media, or does it just make them more of a target? 




La Vida Baseball ¡LIVE! covers the intersection of LatinX culture and baseball, from players and fans to the game and hot-button issues to music and food. Each week, hosts Jennifer Mercedes, Julie Alexandria, and Ozzie Guillén Jr. bring you spirited conversations and in-depth analysis of the game we all love and how it impacts the world.