La Vida Baseball ¡LIVE!: MLB Predictions, Who do you got this season?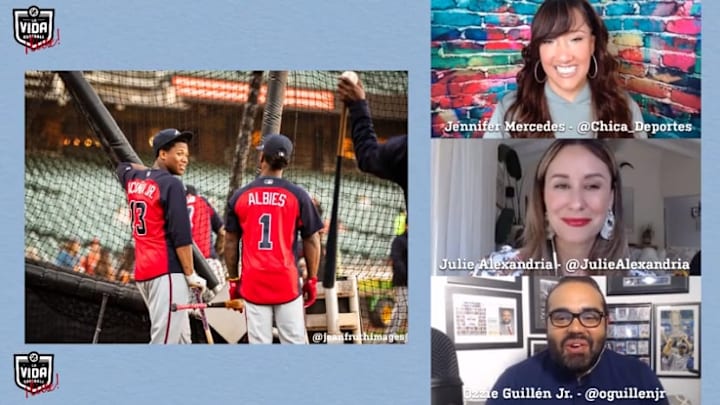 Braves? Yankees? Blue Jays, maybe? Opening Day is tomorrow - April Fool's Day, whether you like it or not - and Jennifer, Julie, and Ozzie Jr. are calling their season long shots, predicting who... could... go... all... the... way!!!

But seriously, what Major League Baseball team do you think could take home a pennant and/or the ultimate prize in 2021?




La Vida Baseball ¡LIVE! covers the intersection of LatinX culture and baseball, from players and fans to the game and hot-button issues to music and food. Each week, hosts Jennifer Mercedes, Julie Alexandria, and Ozzie Guillén Jr. bring you spirited conversations and in-depth analysis of the game we all love and how it impacts the world.