Why is this piece of cardboard in the Hall of Fame?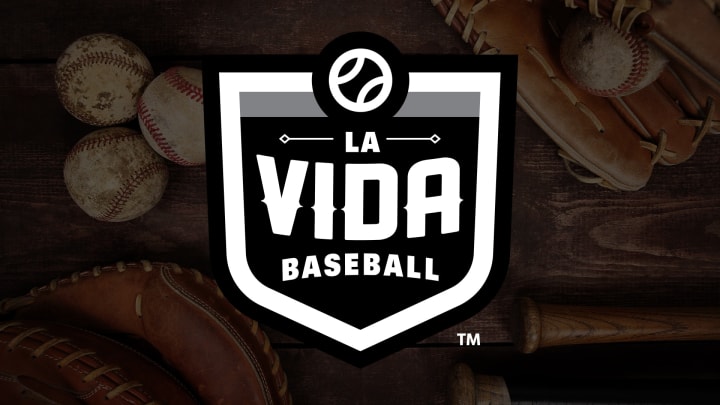 Rod Carew. Omar Vizquel. Mariano Rivera. Robinson Canó.
These are just a few of the many Latino major leaguers who grew up playing baseball without a key piece of baseball equipment: a glove.
Why?  They couldn't afford it.
Yet they all figured out a way to not just play baseball, but to become superstars.
What was their secret? Play the video to find out.