Countdown to 2017 HOF Inductions: Juan Marichal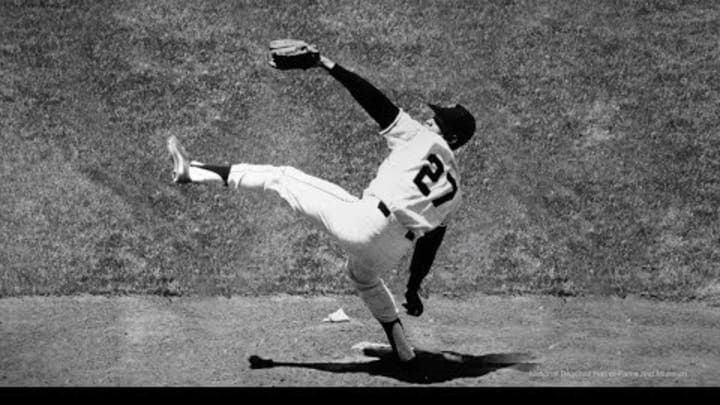 Meet the Dominican Dandy, the first Latino to throw a no-hitter.
As we count down to Iván 'Pudge' Rodríguez's induction into the National Baseball Hall of Fame and Museum, we celebrate Juan Marichal, a right-hander who loved to throw high and tight.
He won 191 games in the '60s — more than anyone else — and 243 overall, the second-highest total among Latino pitchers. If you think that Pedro Martínez was good, you should have seen Marichal pitch. A true Giant.