A Celebration of Hispanic Heritage with our Community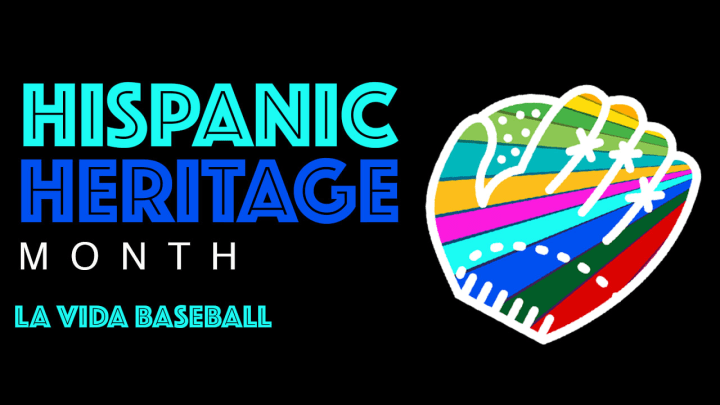 Hispanic Heritage Month campaign – La Vida baseball is a multimedia celebration of all things Latinx. For Hispanic Heritage Month we are celebrating with MLB players, celebrities and influencers from all walks of life. But most importantly we're celebrating with our beloved community. We will be celebrating with shop owners, chefs, authors, entertainers, family members and business owners. The individuals who form our community through creativity, innovation, strength and pride.



The campaign will include our talent- our experts- sharing what it means to be Latinx – how our culture both informs where we are from and where we are today. We launch on September 15th and the celebration will run for 30 days, with daily original interviews and feature videos, as well as an additional lineup of content, ranging from social media conversations, to our original video programming across our LVB channels, to podcasts, to curating/promoting HHM-related content throughout the Latinx community.

Join La Vida Baseball in a month-long celebration of our heritage.