Being Guillén: Ozzie Love And Hate Baseball Relationships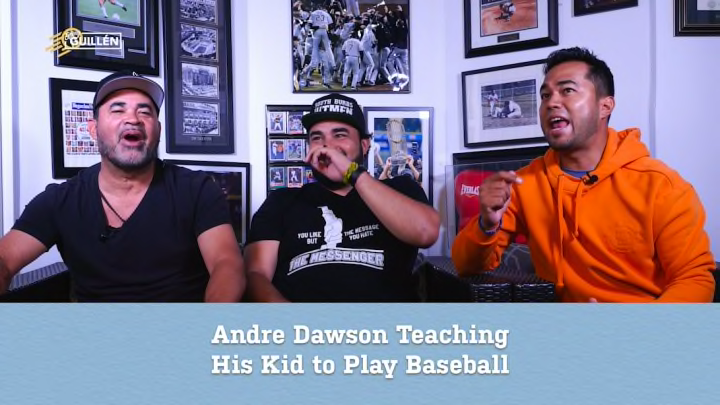 ---

Baseball is a game that involves a lot of emotions (whether players express them or not).
This week on Being Guillén, Ozzie Guillén and his two sons invite us into their home to talk about personal love and hate relationships in the game of baseball. Whether it's Ozzie's beloved teammates, hated opponents like Kurt Gibson (who Ozzie calls a "piece of crap" and explains why), or entire teams and organizations, nothing is left off the table, as Ozzie Guillén tells all.
New episodes air 6 PM CST every Wednesday on NBC Sports Chicago and 6 PM CST every Thursday on La Vida Baseball social media channels. 

---
---

World Series-winning manager Ozzie Guillén is no stranger to speaking his mind. It's that approach that makes him one of the most exciting figures in baseball. On La Vida Baseball's Being Guillén, you get Ozzie's unfiltered perspective on everything baseball and more! And, what's better than one Guillén? How about 3?! Joining him on the show are sons Ozzie Jr. and Oney Guillén. Family. Life. Baseball. That's Being Guillén.