Being Guillén presents... The Mount Rushmore of Latino Managers, Day 1: Felipe Alou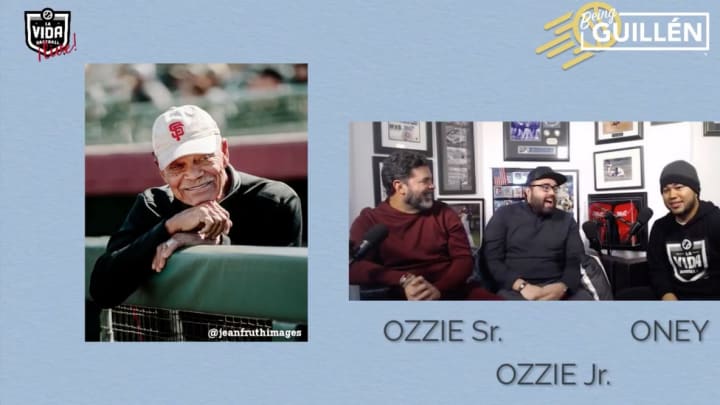 He was the first Dominican to regularly play Major League Baseball and one of the most successful managers of the 90's, so you know we had to include Felipe Alou. Though the Expos may be long-gone, his record for knowing when and where to utilize young talent, such as John Wetteland, Delino DeShields, and his son, Moises Alou, secures Felipe a spot on our hallowed Mount.

Check in throughout the week for more of the Guilléns' picks!




World Series-winning manager Ozzie Guillén is no stranger to speaking his mind. It's that approach that makes him one of the most exciting figures in baseball. On La Vida Baseball's Being Guillén, you get Ozzie's unfiltered perspective on everything baseball and more! And, what's better than one Guillén? How about 3?! Joining him on the show are sons Ozzie Jr. and Oney Guillén. Family. Life. Baseball. That's Being Guillén.