COMMUNITY MANAGER & SOCIAL STRATEGIST
Mar 17 2020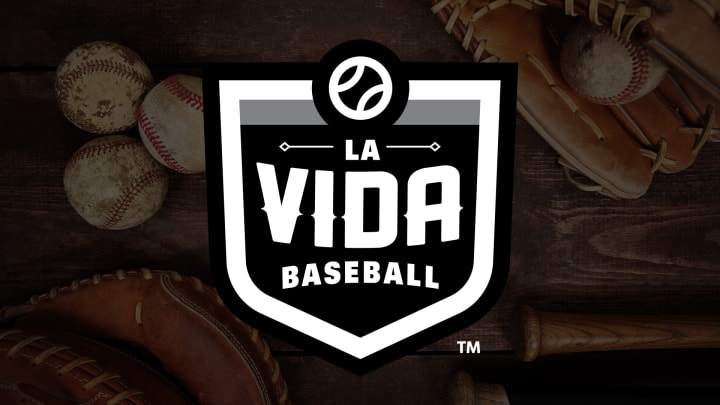 La Vida Baseball is looking for a bilingual community manager and social strategist to be our online representative to 400,000 passionate fans of Latino baseball. If you are warm, friendly and eat and sleep everything that happens between the foul poles, you may be the one for us!

La Vida Baseball's ideal community manager will:
Own creation and execution of the social media strategy for La Vida Baseball

Manage, create and post daily content to all of La Vida Baseball's social media channels including Instagram, Instagram stories, Facebook, and Twitter – includes sourcing images and creating compelling graphics

Monitor engagement, traffic, and comments of all social media channels while testing new methods to increase performance

Build and maintain the LVB social calendar, including event-specific plans around Spring Training, Winter Meetings, etc.

Develop / maintain the "voice" of the brand (friendly, inclusive). That includes both the posting of LVB-original content and the posting of other people's content that might burnish the LVB brand

Develop and maintain relationships with the social managers for critical LVB constituencies (broadly: anyone with any semblance of reach to fans, more specifically: players — or their designated social person — teams (MLB and MiLB), agencies, leading team or player fan/stan accounts, and any relevant organizations that would be interested in LVB. Identify key organizations with meaningful social presences that LVB isn't working with and be the first point of engagement. We want this person to be widely well-liked and well-respected in the community. This includes promoting other groups' content through the LVB account as a strategy to encourage them to do likewise AND build LVB's credibility as a trusted/inclusive source. These relationships might be "public," but they just as likely might be via DM or email or jumping into a FB group — maybe even creating a FB group

Be the "early warning system" for topics, memes and news that might be surfacing initially on social networks and then elevating that to the rest of the LVB team. Know what core MLB players are talking and posting about, especially if it can generate ideas for Live Show segments or potential opportunities (player references a charity or cause).

As needed, help show producer with "IRL" events and be a friendly point-of-contact ("put a face to a name/social handle") during live events like watch parties, panels and big events. Create content at these events.

Demonstrate entrepreneurial thinking and execution by understanding overall LVB goals and coming up with new ways to reach them using social media, "real life" community engagement and other tools.

Manage the Fan Panel (with guidance from LVB leadership)
To apply, send a cover letter, resume and work samples (or links to the above) to jobs [at] lavidabaseball.com with "Community Manager" in the subject line.
ABOUT LA VIDA BASEBALL
La Vida Baseball is a new digital media platform that celebrates the passion of Latino baseball's past, present and future through original video, written and social content.

La Vida Baseball is a property of a TeamWorks Media, an award-winning content marketing firm known for emotionally engaging storytelling that inspires social impact through sports.