La Vida Baseball ¡LIVE!: Where will Francisco Lindor be smiling in 2021?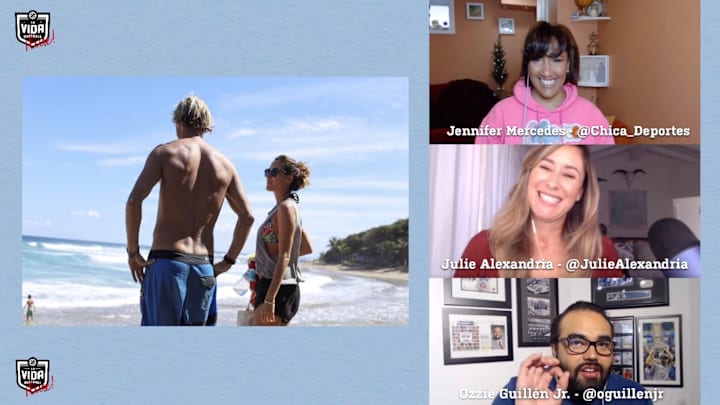 News broke today that the Cleveland Indians are "aggressively" listening to trade offers for switch hitter Francisco Lindor. Where Paquito will end up is anybody's guess, but you better believe Jen, Julie, and Ozzie Jr. have their opinions on the high-flyin' possibilities for the famous Mr. Smile.




La Vida Baseball ¡LIVE! covers the intersection of LatinX culture and baseball, from players and fans to the game and hot-button issues to music and food. Each week, hosts Jennifer Mercedes, Julie Alexandria, and Ozzie Guillén Jr. bring you spirited conversations and in-depth analysis of the game we all love and how it impacts the world.