Living La Vida Social: Félix Hernández is Still King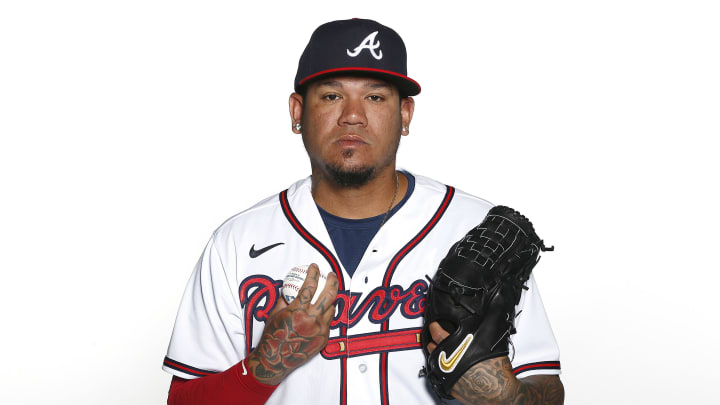 Atlanta Braves pitcher King Félix Hernández joined Jennifer Mercedes via Instagram Live to talk about what it's been like joining the Braves as a player with nothing to prove. The two also went down memory lane as Félix broke down the last inning of his perfect game which happened on August 15, 2012, when he played for the Seattle Mariners.
Félix is a little older but he was quick to remind us that he is and will always be King Félix.