SOCIAL MEDIA INTERN
Mar 17 2020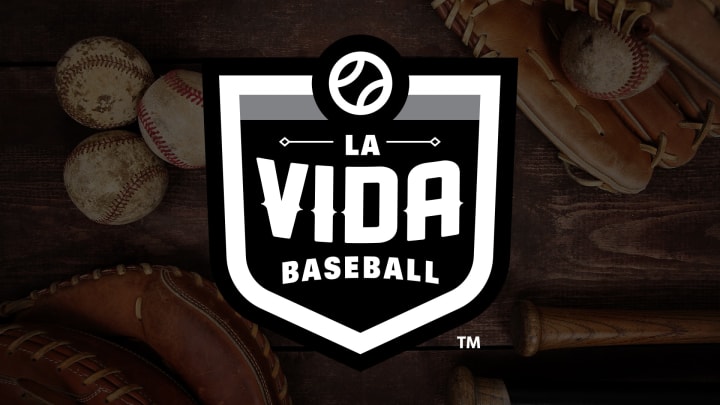 La Vida Baseball is a digital media platform that celebrates the passion of Latino baseball's past, present and future. La Vida spent its first year becoming the fastest-growing digital Latino sports media company, reaching 10 million U.S. Latinos per month.

As we continue to expand in our third year, we're looking for a passionate and talented individual to join the La Vida team as a Social Media Intern. We believe in learning by doing, so you'll hit the ground running on your first day. You won't just observe the production process, we expect you to be a part of it. We're interested in candidates who are passionate and knowledgeable about baseball, social media-savvy, and have a basic understanding of the production process. Fluency in Spanish is not required but is certainly a big plus. Be ready to work hard and have fun!

Here's what our last group of interns had to say:
What's the job?
Supporting and contributing to the voice of La Vida Baseball Social Media on all four of our four major platforms: Facebook, Instagram, Twitter and YouTube
Engaging daily with the La Vida Baseball community by responding to comments and interactions
Being a key contributor in any and all social brainstorms/meetings
Researching and updating the team on social media trends, weighing in on social strategy
Posting content on all social media platforms based on La Vida social media standards and practices, as needed
Outreaching to teams, players and sports bloggers
And more!
Candidates should have:
Passion for storytelling, production, and baseball
A positive attitude! (plus a good sense of humor couldn't hurt)
Demonstrated knowledge of social media platforms including Facebook, Twitter, Instagram, YouTube, and LinkedIn
Strong organizational skills
Honed research skills and a keen eye for good stories
Solid verbal and written communication skills
Eagerness to learn and grow in the field of content creation
Graphic design skills and Spanish fluency are a big plus!
What might a busy day in the office look like?
8:54 am – Make yourself a coffee and check your email, respond to whatever you need to and get ready for the day!
9:27 am – Sit in on the daily La Vida social team meeting to discuss the day's content calendar and how it fits into La Vida's broader strategy. Weigh in on the afternoon's posts based on your research on the week's social trends.
10:12 am – Prepare the social posts for 2 videos going up on Facebook, Instagram and Twitter in the afternoon. Get your captions approved and do a final quality check before hitting submit.
11:03 am – Start up live tweeting during La Vida Baseball Live.
11:50 am – Head to Chick-fil-A a little early to beat the lunch rush. Come back for a good conversation about last night's game.
12:45 pm – More live tweeting during La Vida Baseball Live.
3:58 pm – Respond to comments that come through during La Vida Baseball Live.
4:21 pm – Schedule promotional tweets via Tweetdeck and Facebook to promote tomorrow's show
5:21pm – Pack up your stuff and head home!
Benefits:
School credit as arranged through your school internship program
Receive written or verbal recommendation/referral upon completion of your internship
Gain knowledge across media, marketing and business fields in a professional, fast-paced environment
Transportation credit
Casual and fun office environment and occasional free lunch!
If you're interested, send your resume and cover letter to interns@lavidabaseball.com with "LVB Social Media Intern" in the subject line. Let your personality shine through your cover letter, that counts for a lot here! We can't wait to hear from you!