Vladi Jr. and Yunito Gurriel celebrate Biggio, and Sánchez plays in the rain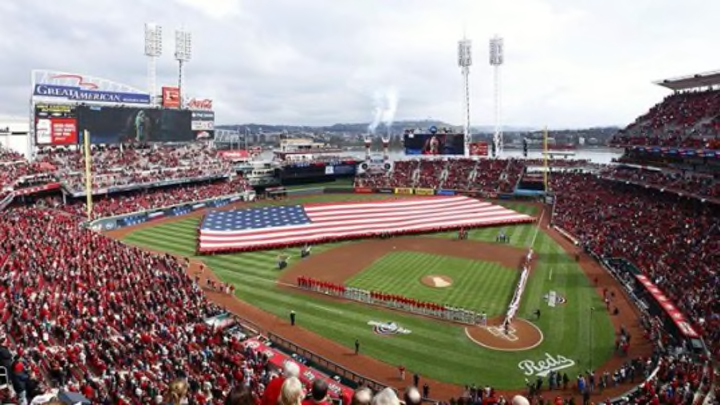 We all need friends like vladi jr. and YUNITO
Vladimir Guerrero Jr. and Yunito Gurriel were two of the most excited fans at the Rogers Centre on Sunday in Toronto when Blue Jays teammate Cavan Biggio, the son of Hall of Famer Craig Biggio, hit his first MLB home run.
When it rains, it pours
Yolmer Sánchez had much fun in the rain, swimming in the mud and dumping water on himself because why not? ?Blame it on the rain…?
MLB paid tribute to fallen heroes on Memorial Day
Pro Post of the Day
Words of wisdom from Gerardo Parra: Believe in Yourself
Fan Post of the Day
Kenny is our La Vida Baseball fan post of the day! He rocked his La Vida Baseball T-shirt proudly on Instagram. It looks ???
OTD
2011 – A series of late-inning defensive moves by the White Sox force 23-year veteran Omar Vizquel to play first base for the first time at age 44.
2004 – Mariano Rivera becomes the first Yankee and 17th reliever in major league history to reach 300 career saves.
1957 – National League owners vote unanimously to grant permission to both the Dodgers and Giants to relocate to the West Coast.
Happy birthday!
Lester Oliveros (b. 1988)
Jhonny Peralta (b. 1982)
Tilson Brito (b. 1972)